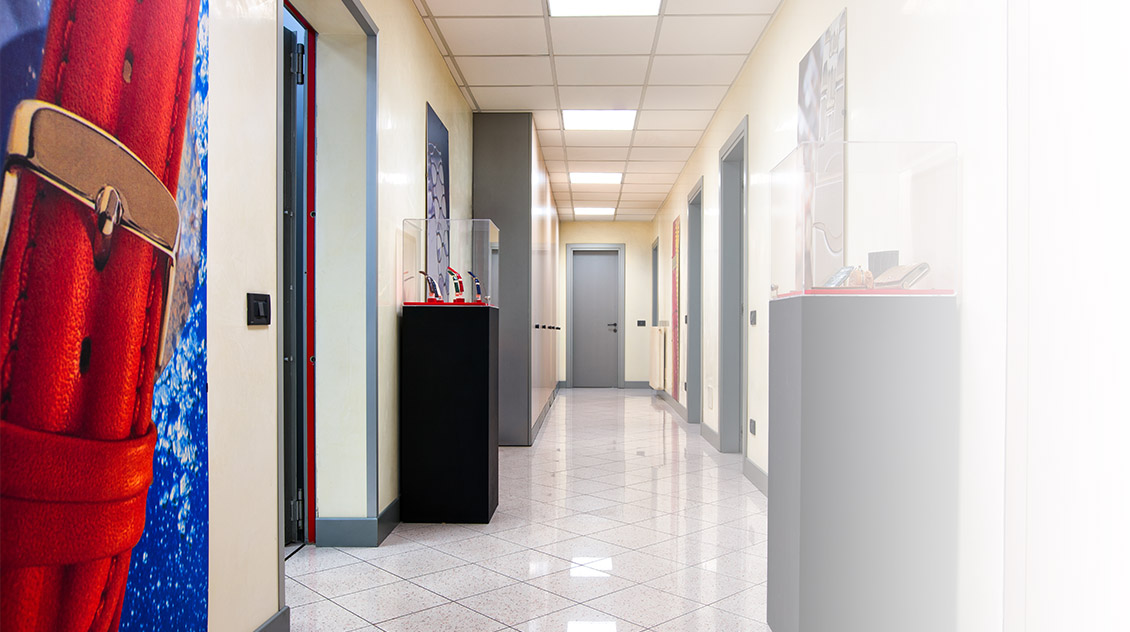 Creativity and Design
Our collections stand out for their special Italian good taste, that makes our offer unique.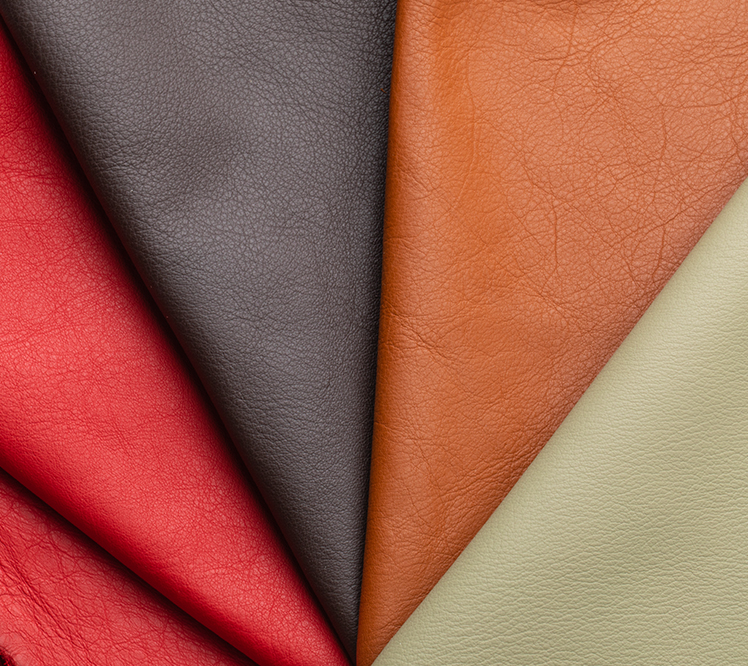 Production as a path of quality
The production process is based on reasoned decisions, on skills and experience; it begins with the choice of high quality Italian leathers and materials, selected in full respect of the national and international laws and agreements, and continues when the leathers and skins are manufactured according to thorough work protocols and strict controls at each production stage, to ensure perfect results.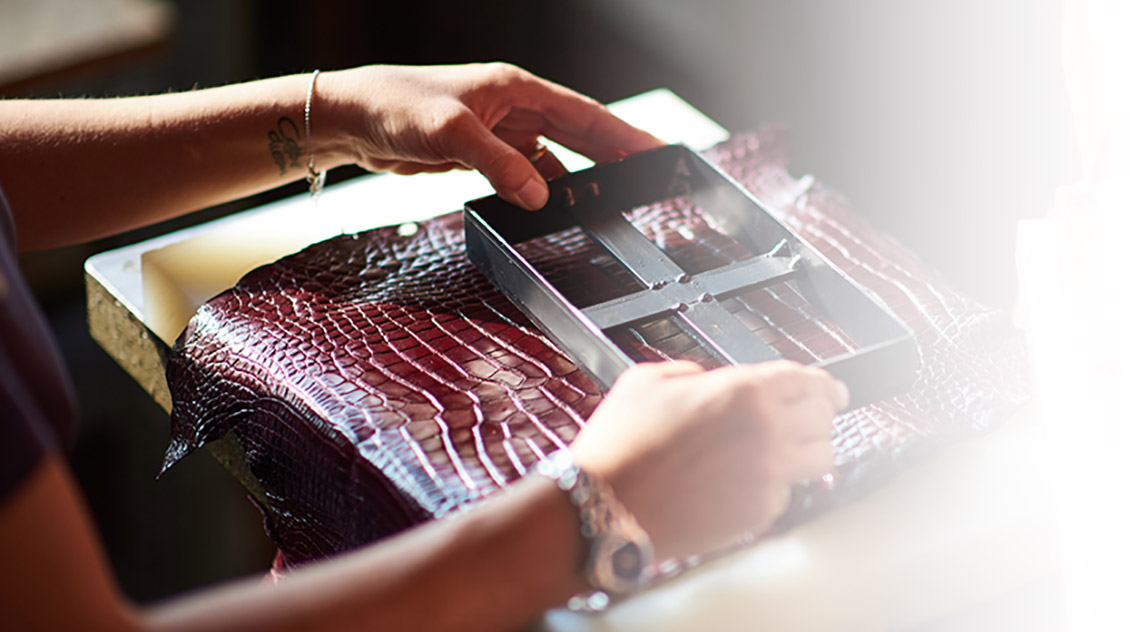 Customization of the products
Our expert staff is at disposal for the customization of leather watchstraps or for the design of leather bracelets.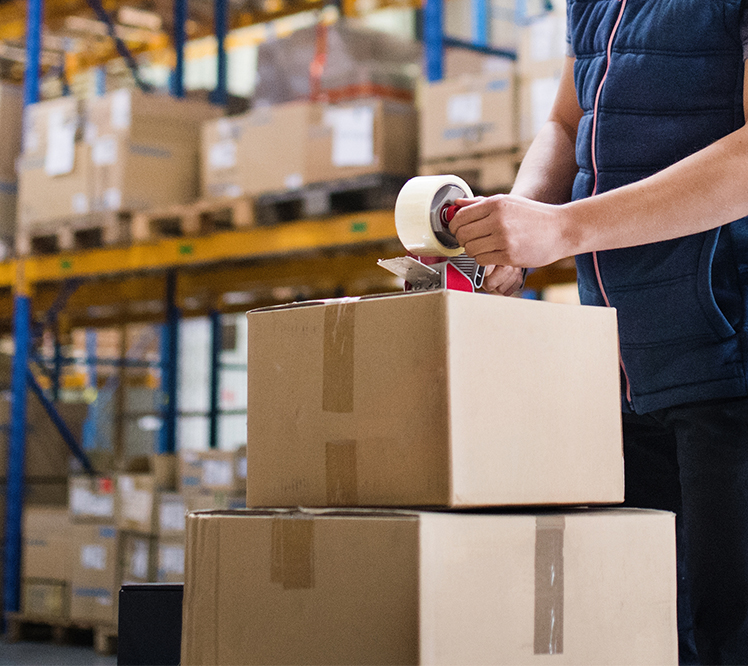 Stock available, prompt delivery
Our well-stocked warehouse and our qualified staff assure careful and adequate sales services, and prompt deliveries of the orders.